Turn Your House into Your Dream Home with a Home Renovation Loan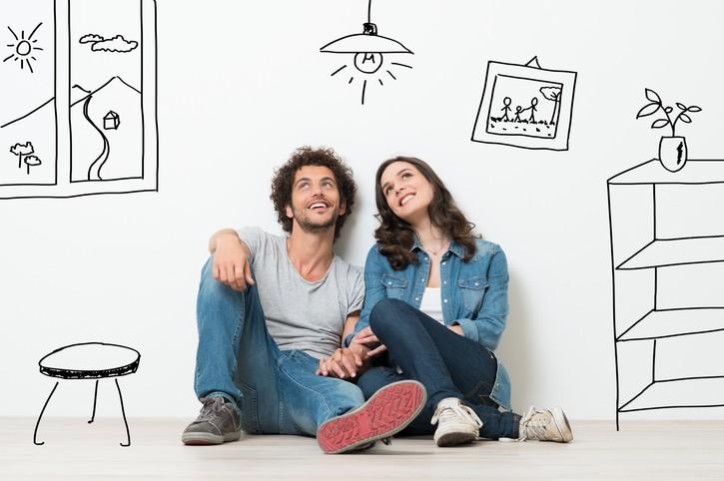 Whether you simply want to make your home more energy-efficient or add a whole new wing to your house, a home renovation loan can help make your vision a reality. Below are three borrowing solutions that can turn your current property, or the one you've just purchased, into the home of your dreams.
Home Equity Loan and HELOCs
One of the most popular ways to finance home improvements is to obtain a home equity loan or a home equity line of credit (HELOC). These types of home renovation loans allow you to convert the equity in your home to liquid cash, which you can then use to pay for house upgrades, appliances, or even furniture. Home equity loans provide you with a one-time amount of money, whereas home equity lines of credit provide you with ongoing access to funds. When choosing between these two types of home renovation loans, you should consider whether you plan to complete all of your home improvements at once or over a long period of time.
Financing Renovations at Time of Purchase
You have more options than just a home renovation loan, there is a third option for financing home improvements: adding the cost of the renovations to the mortgage at the time of purchase. Rolling your home improvements into your mortgage allows you to borrow up to 95 percent of the estimated market value of your property after improvements. A major benefit of this type of home renovation financing is that you'll have just one bill to keep track of every month. Financing your renovations at the time of purchase also allows you to take advantage of lower interest rates than you would pay with other types of home renovation loans.
Mortgage Refinancing
Refinancing your mortgage at a lower interest rate and over a longer term will allow you to cash out up to 80 percent of the equity you've built up in your property. You can use the cash you've obtained from refinancing in any way you wish -- whether it's refinishing a basement, replacing windows, or remodelling a bathroom. Keep in mind that mortgage refinancing involves closing fees, so you'll want to factor the additional costs into your home renovations.
Home renovation loans can provide convenient access to the funds you need to turn your house into your dream home. Contact a lending specialist today to discuss your home improvement goals and determine which of these home renovation loans is right for you.
Learn More About USING YOUR HOME EQUITY TO QUALIFY FOR A LOAN